Innovative Closet & Glass
We supply and install a broad range of products for Custom Homebuilders, Homeowners, Contractors, Designers, Remodelers and Architects.
Turn-Key Install Services
We provide turnkey Shower Door and Closet Design and installations. We also provide turnkey Custom Mirror, Shower Glass Replacement, Door Locks, Hardware, Custom Mirror Frames, Wire Shelving, Bath Accessories.
Our Commitment
We offer competitive prices, if not less than our competitors. We take pride in our finished product and how the work is completed. We invite you to compare our prices. We offer free no hassle estimates and can help you budget almost any project.
Cornelius, NC
Located in Cornelius, North Carolina, our clients are Homeowners, Contractors, Designers, Remodelers and Architects. We currently provide our quality workmanship and services in: Iredell, Mecklenburg, Gaston, Lincoln, Catawba, Cabarrus and Rowan counties of North Carolina.
Hello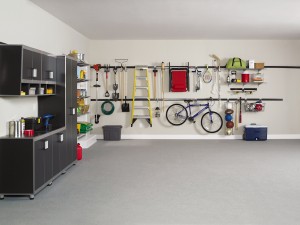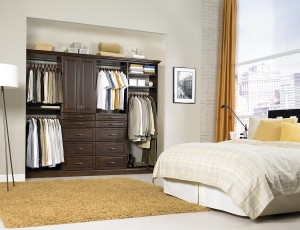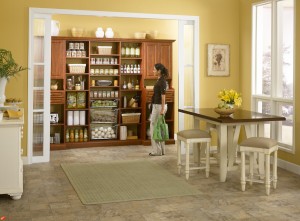 TRUST
Our Company is built on the founding principles of integrity. We understand to foster great relationships with each client we must provide uncompromising service at competitive rates. Going beyond expectations for every job, our goal is to earn your trust and respect.
RELIABILITY
Reliability means responsibility throughout completion of the simplest of tasks. Customer service is the core of our business and is what sets us apart from seemingly similar companies. A focus on standard and customized solutions for our clients delivers unparalleled service.
Featured Projects